Our classic house collection of authentic ganja strains, perfected to grow all year around in the Jamaican climate. Our JACANA Original cannabis products are the result of cannabis knowledge passed down through generations to develop clean, natural, high grade ganja at the right price.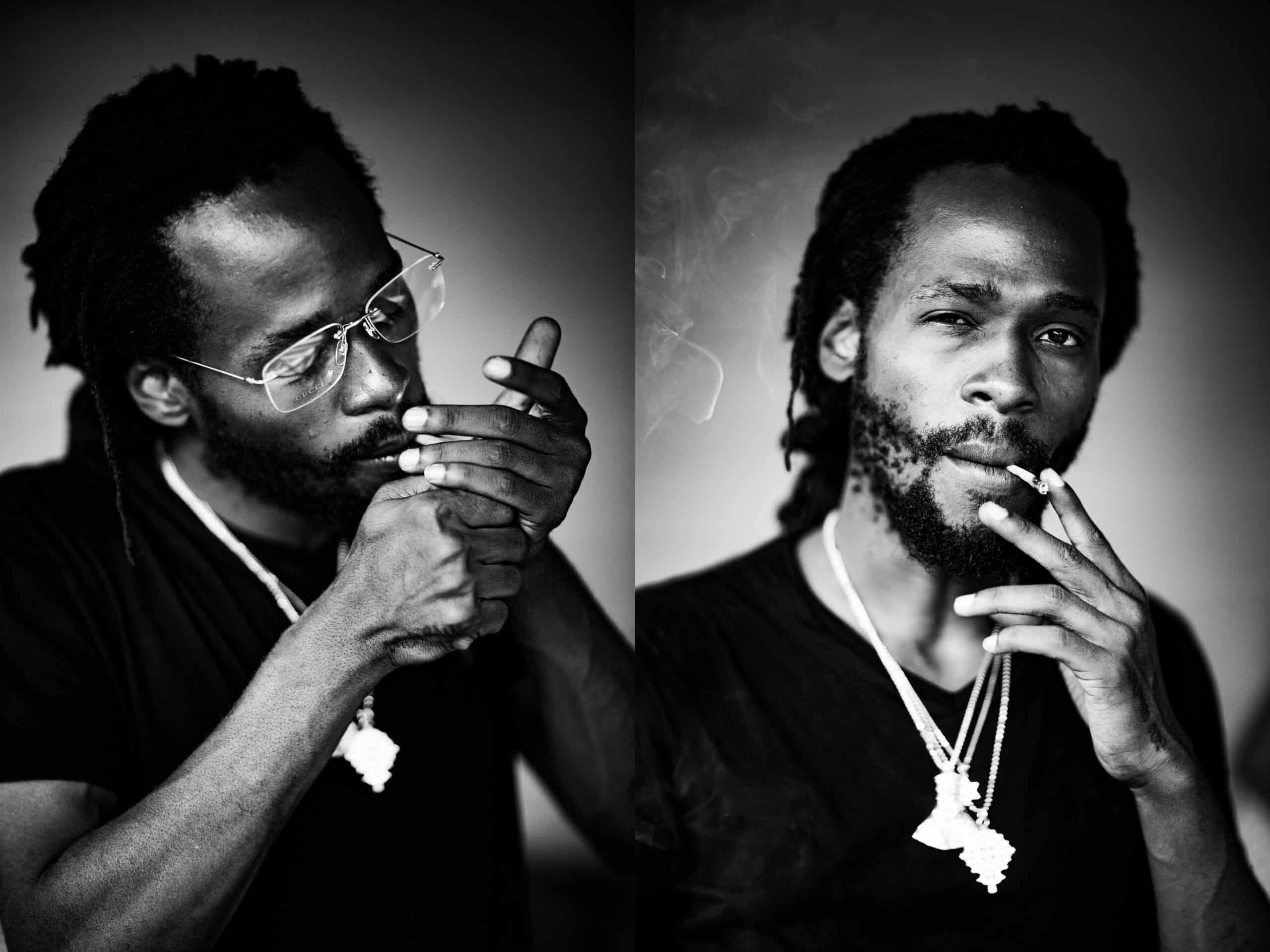 JAMAICAN REGGAE MUSICIAN & JACANA BRAND STRATEGIST
JACANA Original was developed to give every Jamaican the access to clean, high quality and affordable cannabis. 
Ocho Rios
Kingston
Portmore
New Kingston
Ocho Rios
Kingston
Portmore
New Kingston