We divide our premium cannabis products into four groups: Joy, Peace and Passion. That way, you get the effects you want, and none that you don't want.   
Through our passionate, and — some might even say — obsessive devotion to providing you with the most elevated cannabis experience possible, we have zeroed in on the best strains for every situation. Our product curation system is just one more way we've got you covered.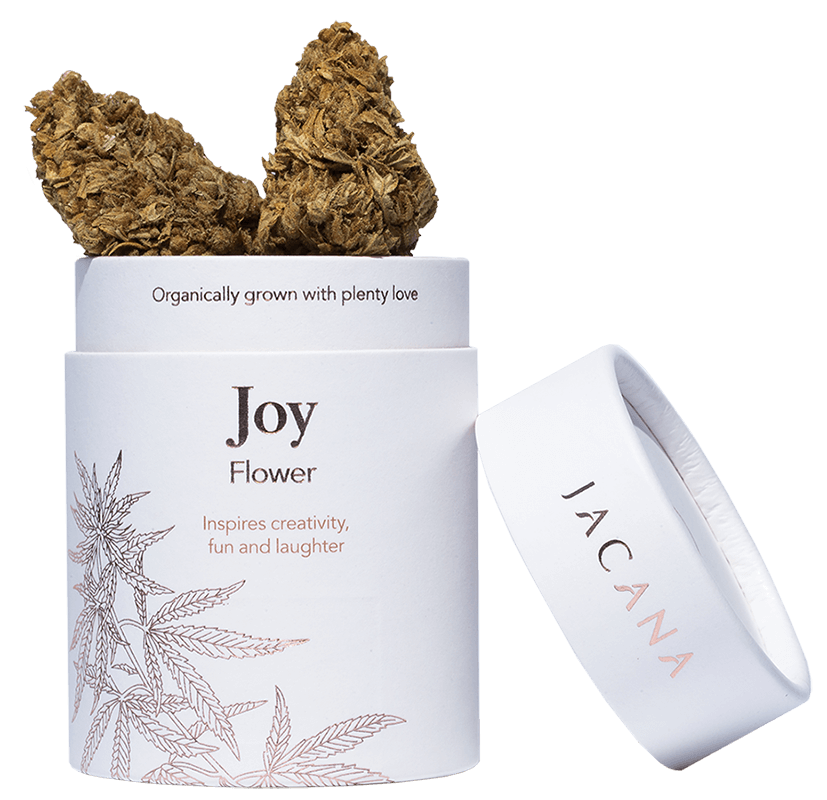 Joy
The Sativa Collection that inspires fun, creativity and laughter.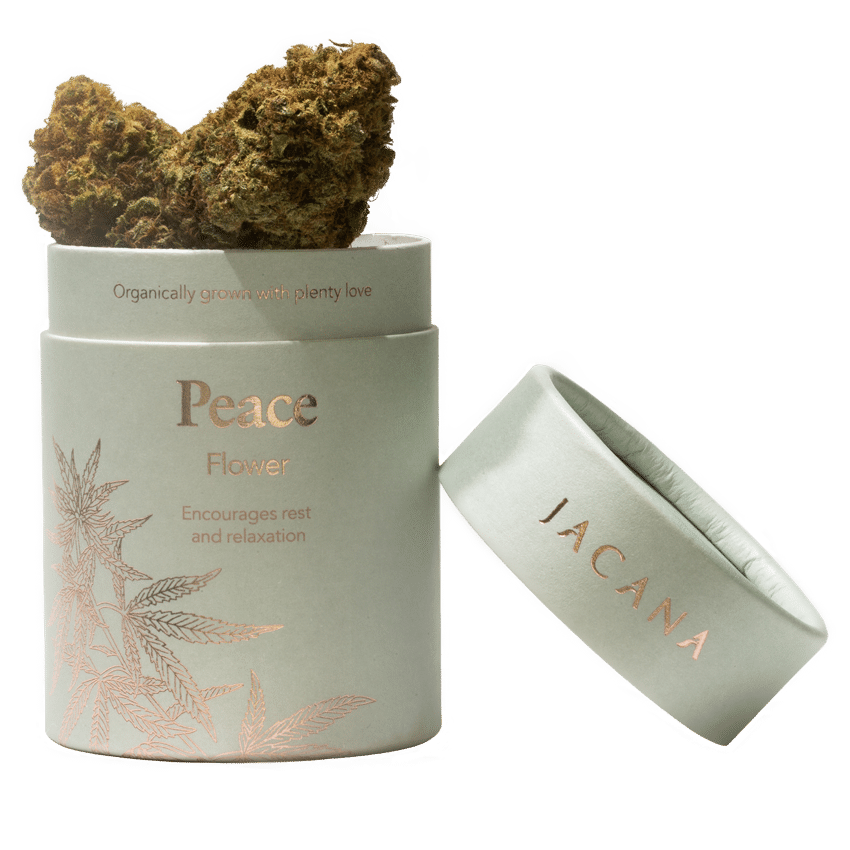 Peace
The Indica collection that encourages rest and relaxation.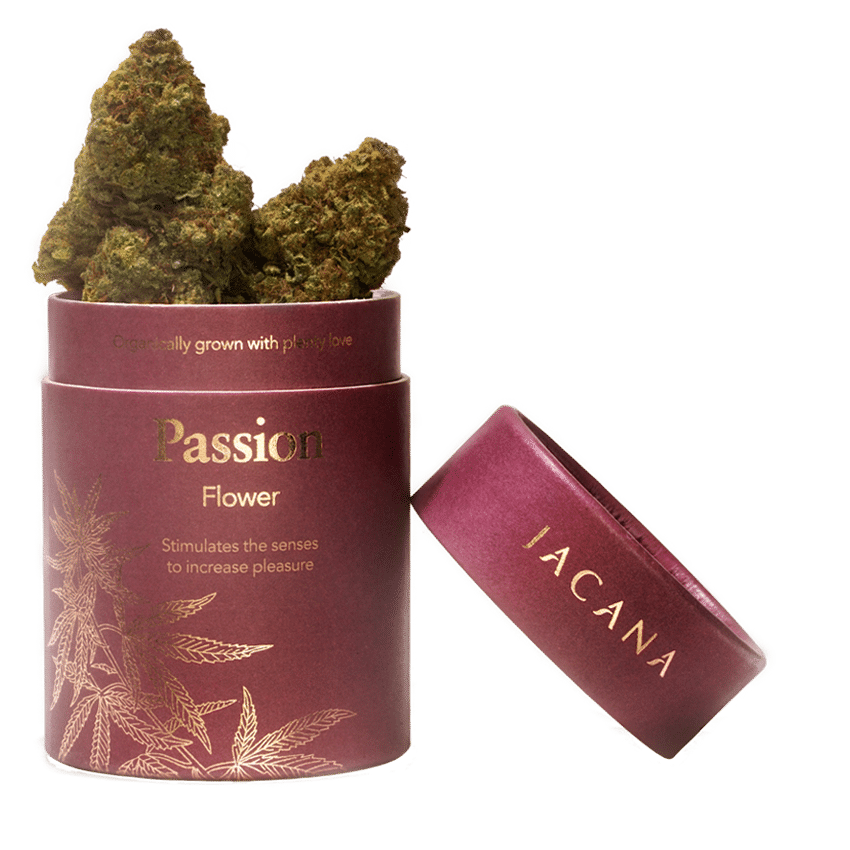 Passion
The Hybrid Collection that stimulates the senses to increase pleasure and connection. 510 Cartridges & Vape Pens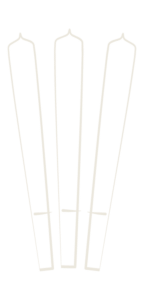 Weed is so good. Had the blueberry muffin and mango Herbert. This is the truth. The ambience is soothing and luxurious, the customer service is A1. I appreciate the fact that they take pride in their packaging. 10/10.
1st Class Products - the flower is the best in the island hands down....trust me I have tried them all! Also the service is stellar ....the stores are gorgeous~ go taste the true Jamaica ganja 🇯🇲🙏🏾🌱
Best Weed on the Jamaican Market! This is crazy, they're products are the best you won't regret. I will always only buy medical marijuana from Jacana. Nuff love big up!
Top Quality Organic Herbs, Vapes are potent, Love the Ambiance and overall vibe of the place, Staff knowledge and customer service is impeccable, this is the only dispensary I will shop based on all these factors, thank you Jacana
For the most elevated cannabis experience, look no further. Our JACANA Cannabis collection has been curated to activate the body's natural receptors and deliver your desired effect.
Ocho Rios
Kingston
Portmore
New Kingston
Ocho Rios
Kingston
Portmore
New Kingston