Jacana cannabis is nature's medicine, sun-grown in Jamaica
It is nourished by mineral rich soil, watered by the glistening White River, and warmed by the golden Jamaican sun. Our cannabis thrives in its natural habitat, where it grows lush, green, and healthy. There, we tend to it with the passion, care, and craftsmanship perfected over time, on our 100 acre, organic farm in the mountains of St. Ann. 
The result is the finest, purest, happiest cannabis on Earth.
But Jacana is more than cannabis
It's the techniques perfected and passed down through generations of ganja farmers. It's the love affair between people and a plant, persevering through times of prohibition and misinformation. It's the black, gold and green, and the rhythm of the One Drop. 
JACANA is more than cannabis. It is Jamaica.
We are dedicated to producing the finest cannabis that meets internationally recognized standards. We are committed to a premium quality cannabis experience from farm to consumer.
We believe that nature has the best answers. That's why JACANA's cannabis is grown as naturally as possible, using only organic methods. From regenerative soil to organic pest management and beyond, we are constantly developing new methods to protect Jamaica's natural beauty and bounty.
Jamaica is to cannabis as Cuba is to cigars — it's simply the gold standard. And the secret is largely in the land. We will protect and celebrate Jamaica's environment, heritage, and community in everything we do. Because to us, "Made in Jamaica" is the ultimate badge of honour.
We champion environmentally sustainable practices. Since we don't use grow lights or temperature controls, our farm emits 25 times less carbon and uses 18 times less energy than indoor grows. We are proud to be one of the most sustainable cannabis farms in the world.
We are committed to supporting and strengthening the communities in which we operate, through education, job creation, and protecting the environment, which we share.
JACANA is the pioneering Jamaican cannabis company of the world, harnessing the power of nature to transform lives. From seed to store, JACANA is dedicated to producing one of the world's most natural cannabis/hemp products, sun-grown in harmony with nature, empowering not just those who use it but also those who grow it. JACANA cultivates, develops and distributes premium cannabis/hemp products globally.
By spearheading one of the world's fastest growing industry, JACANA is transforming what was once an unregulated market, into a powerful solution for consumers around the world. Using the highest quality, organically-grown cannabis/hemp, JACANA is bringing its therapeutic properties to people in need, with a strong focus on provenance, sustainability and R&D.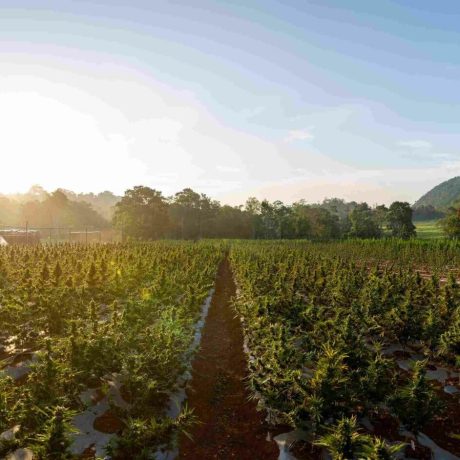 10,000 sq ft processing facility
CO2 and ethanol extraction capabilities
EU-GMP built manufacturing facility
CLA Tier 2 processing license
GPP and TGO93 compliant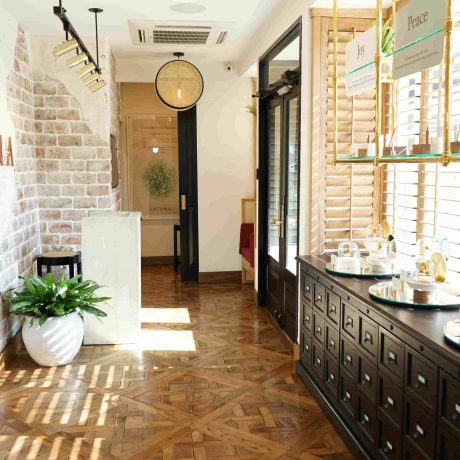 100 acre organic farm
Proprietary cultivars developed for equatorial climates
Modular cultivation approach, utilising sun-grown, organic & sustainable practices
CLA Tier 3 cultivation license
GACP certified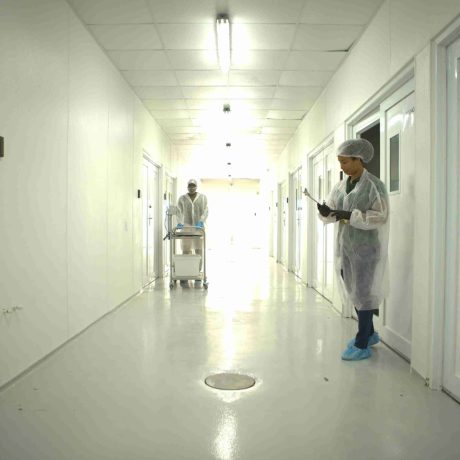 World-leading branded cannabis and wellness products

4 Jacana dispensaries in Jamaica
70+ distribution partners in Jamaica

Wholesale & white label distribution

Medical cannabis in accordance with EU quality standards
International distribution of flower, resin, API, extracts & distillates