The Finest Jamaican Cannabis
The Jamaican cannabis brand of the world
 It's the technique perfected and passed down through generations of ganja farmers. It's the love affair between people and a plant, persevering through times of prohibition and misinformation. It's the black, gold and green, and the rhythm of the One Drop. 
JACANA is more than cannabis. It is Jamaica.
From seed to store, JACANA is dedicated to producing the world's most natural cannabis products, sun-grown in harmony with nature, empowering not just those who use it but also those who grow it.
A family of cannabis brands to fit different preferences and lifestyles. That way you get exactly what you want and none of what you don't want.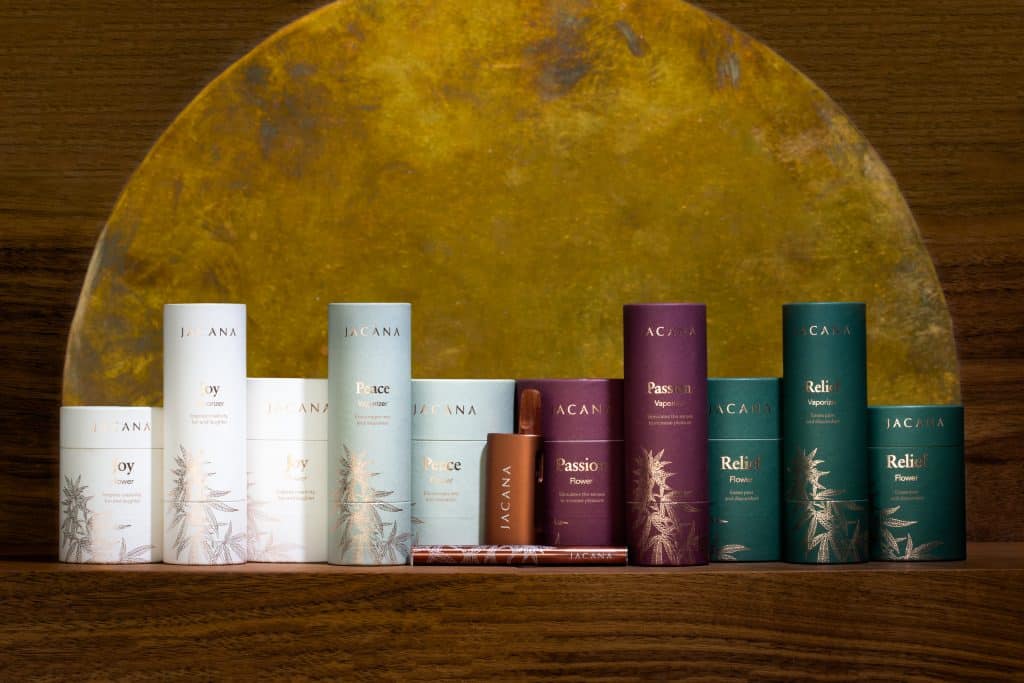 The finest cannabis experience, crafted from seed to store.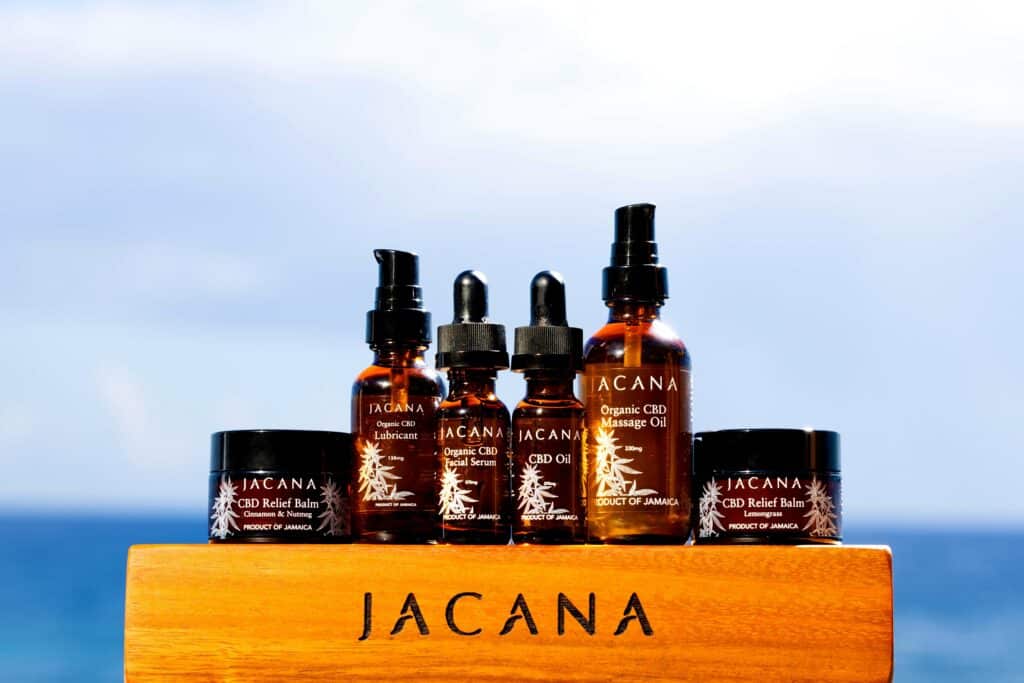 The finest organic CBD wellness products made with love, powered by plants.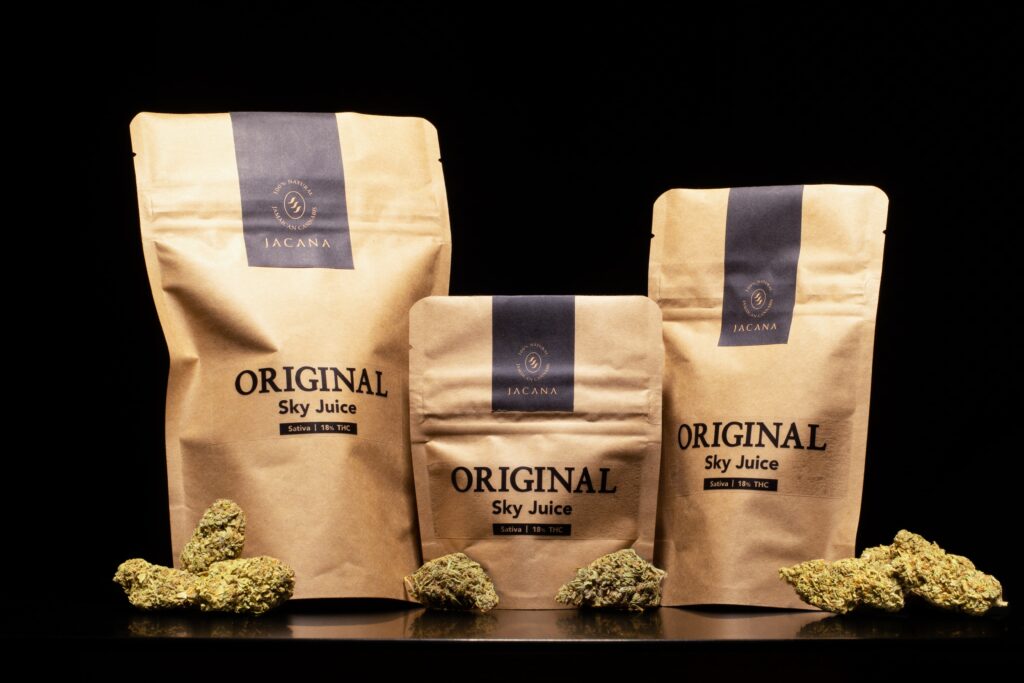 Our classic collection of house ganja strains, developed to grow all year round.
OCHO RIOS
KINGSTON
NEW KINGSTON
PORTMORE
OCHO RIOS
KINGSTON
NEW KINGSTON
PORTMORE
The finest Jamaican cannabis
Jamaica is to cannabis as Cuba is to cigars – it's simply the gold standard.
We're committed to transforming the historical narrative about cannabis, unwind stigma, bring the benefits of this miraculous plant to the fore, and to represent the very best of Jamaican cannabis on a global scale.